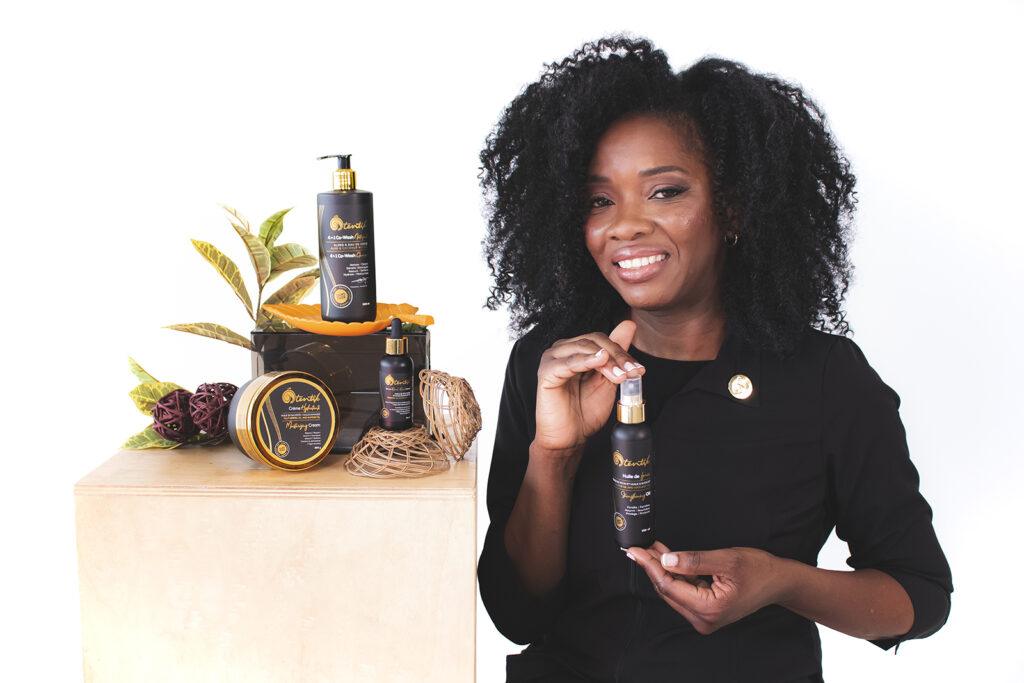 Preventive note : At Ôtentik, our values compel us to minimize the presence of harmful substances in our products while prioritizing their natural essence, thereby revitalizing our clients' hair.
We firmly believe that natural ingredients offer the most harmonious source of nourishment for the hair we aim to enhance.
We have sought out the natural production sources of some of these vital nutrients.
Natural ingredients are primarily utilized in hair care specifically designed for black and mixed-race hair, owing to their nourishing, moisturizing, and protective properties.
If you seek to care for your hair in a natural and effective manner, these ingredients are precisely what you need.
They are abundant in nutrients and possess beneficial properties that can effectively nourish and safeguard your hair.
Shea butter, originating from Africa, is highly popular in hair care for black and mixed-race hair. It boasts a rich content of fatty acids, vitamin A, and vitamin E, which deeply nourish, protect, and stimulate hair growth.
Derived from the kernels of oil palm fruits, palm kernel oil, also originating from Africa, is widely used in hair care due to its nourishing and moisturizing properties.
Almond oil is renowned for its hair benefits. It is rich in fatty acids, vitamin E, and proteins, making it an excellent moisturizer and nourishing agent for the hair.