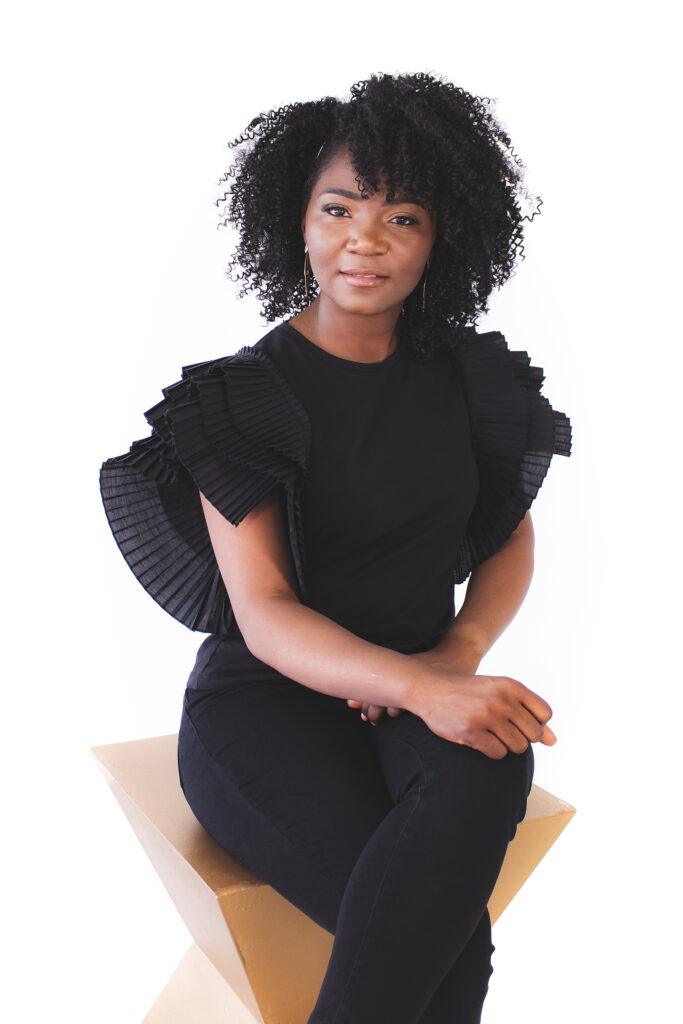 This is the story of a mother who was saddened by the pain her four beautiful daughters experienced during the care of their naturally curly and thick hair. 
Desperate for not being able to find products that catered to their unique needs, she meticulously examined all the different hair textures. Her determination led her to develop a hair care process and create her own personalized formulas that completely transformed her daughters' hair experience and piqued the interest of those around her.
With the help of her friends, she then developed a range of natural products suitable for all types of textured hair. And thus, the "Revival" line of Ôtentik was born.
This enterprising and proud mother rejoices in having created a culture of knowledge-sharing where multiple generations will learn to appreciate and preserve their authentic beauty.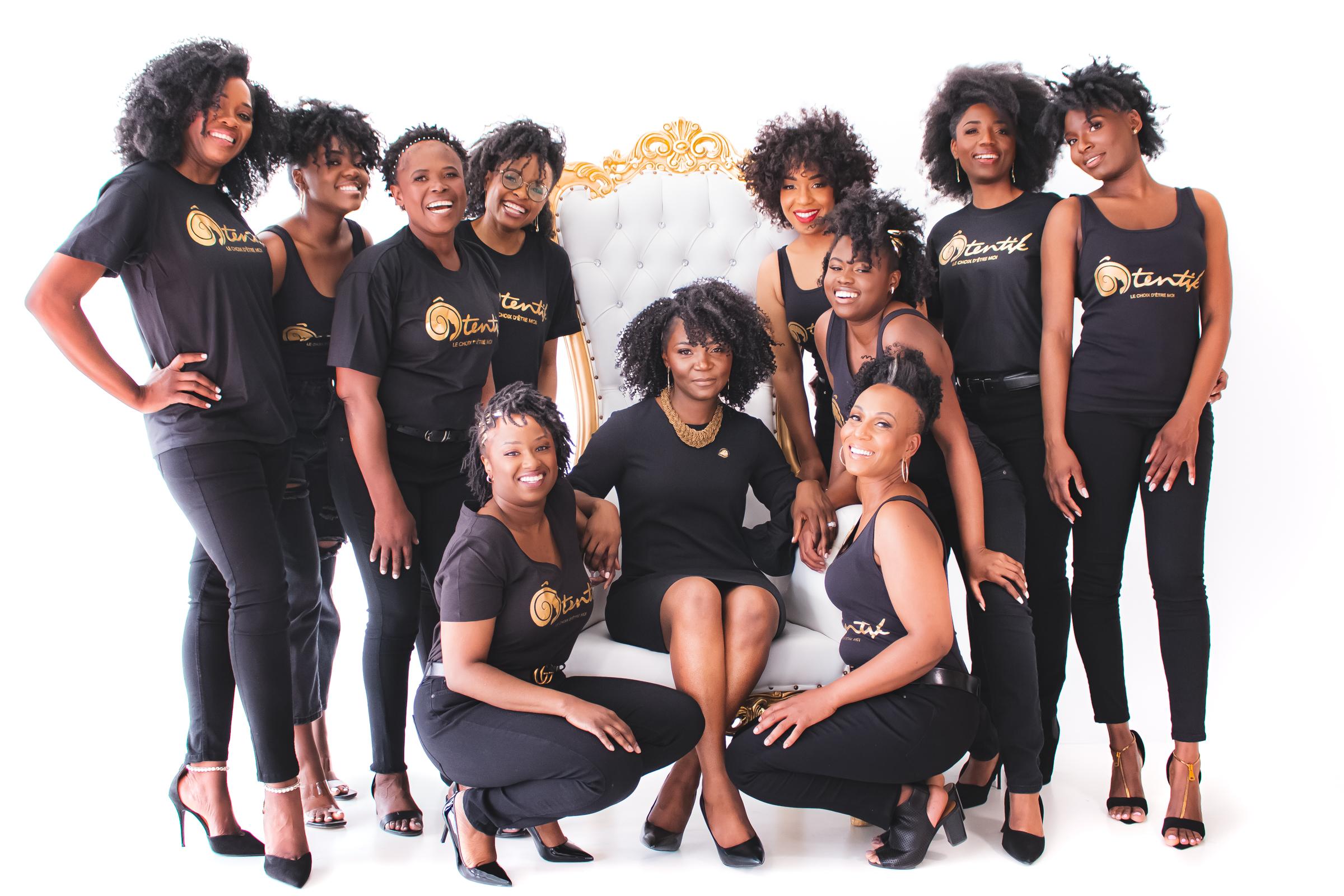 Our values are deeply ingrained within us, driving our actions and aspirations. We are fueled by a passionate mission to redefine the hair identity of black and mixed-race women, allowing them to embrace their most authentic selves—uncompromised, and simply the choice to be who they truly are.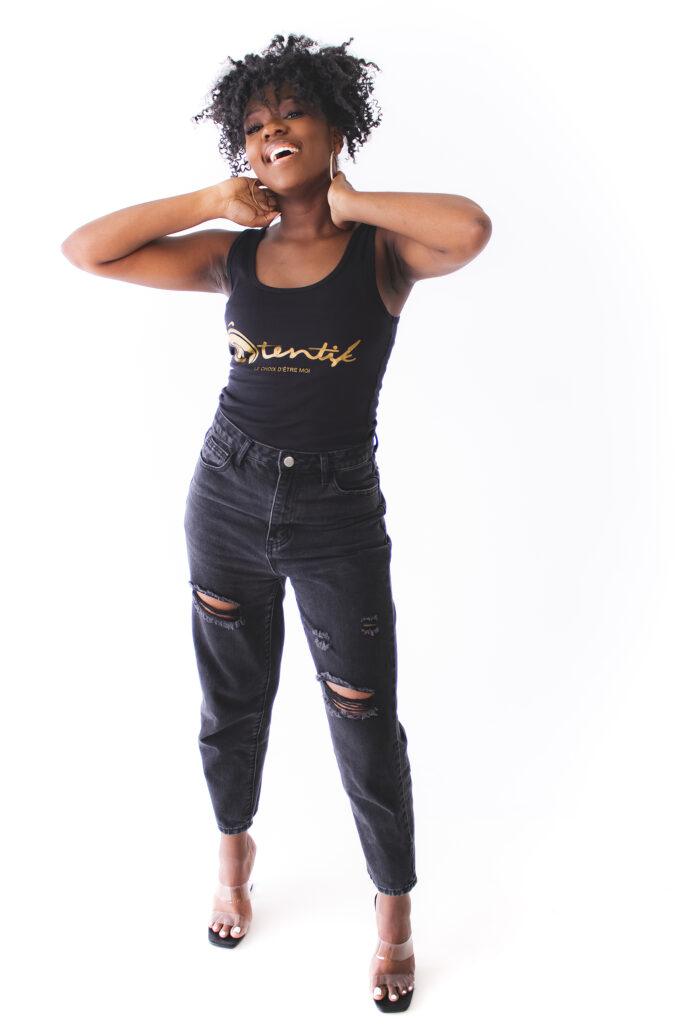 Being authentic means being truthful and open in one's actions, attitudes, and beliefs, and acting in alignment with one's core values. At Ôtentik, we embrace authenticity as a way to wholeheartedly accept ourselves and others for who they are, in the most genuine and true manner possible.
Boldness is the driving force behind our creativity, influences our decision-making, and empowers us to venture beyond our comfort zones. At Ôtentik, boldness is a crucial attribute that leads us towards accomplishing ambitious objectives, fostering innovation, and propelling progress across all facets of our endeavors.
3- Diversity and Inclusion
At Ôtentik, inclusion is a core value embedded in our initiatives and business model. We strongly believe in fostering collaborative efforts, involving all stakeholders, and promoting the inclusive participation and recognition of as many individuals as possible. These principles form the foundation of our beliefs at Ôtentik.
The value of excellence signifies a dedication to providing the highest standards in the hair cosmetics market. Our pursuit of excellence extends beyond that: it encompasses our work processes, product quality, meticulous ingredient selection, choice of business partners, consultant support, and customer follow-up. By upholding this fundamental value, which is ingrained in our DNA, we consistently reaffirm our commitment to delivering exceptional quality in every aspect of our operations.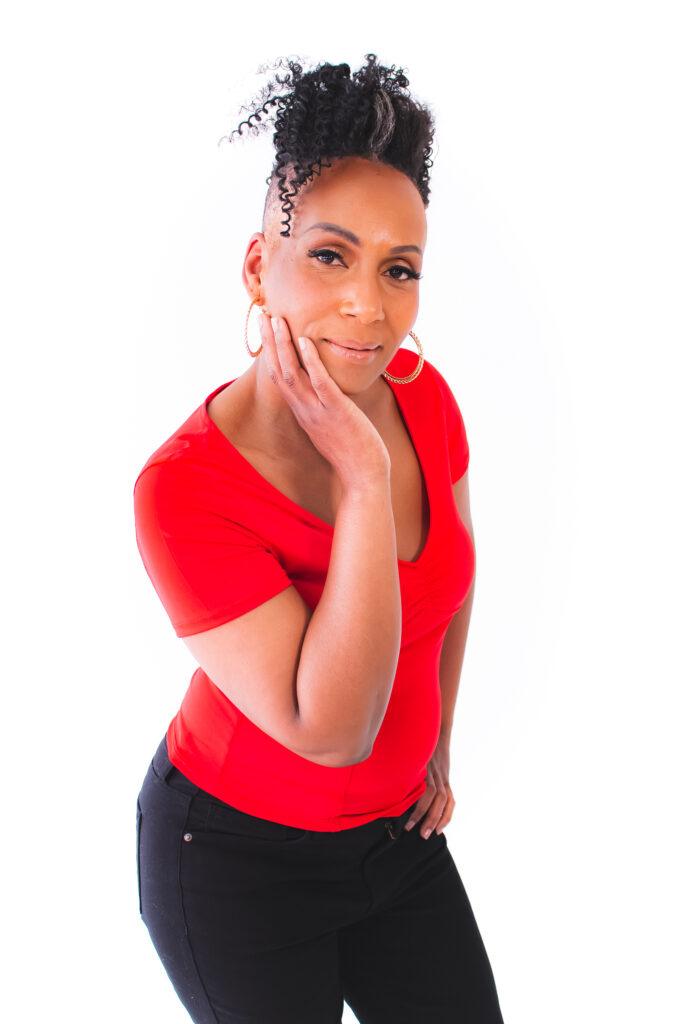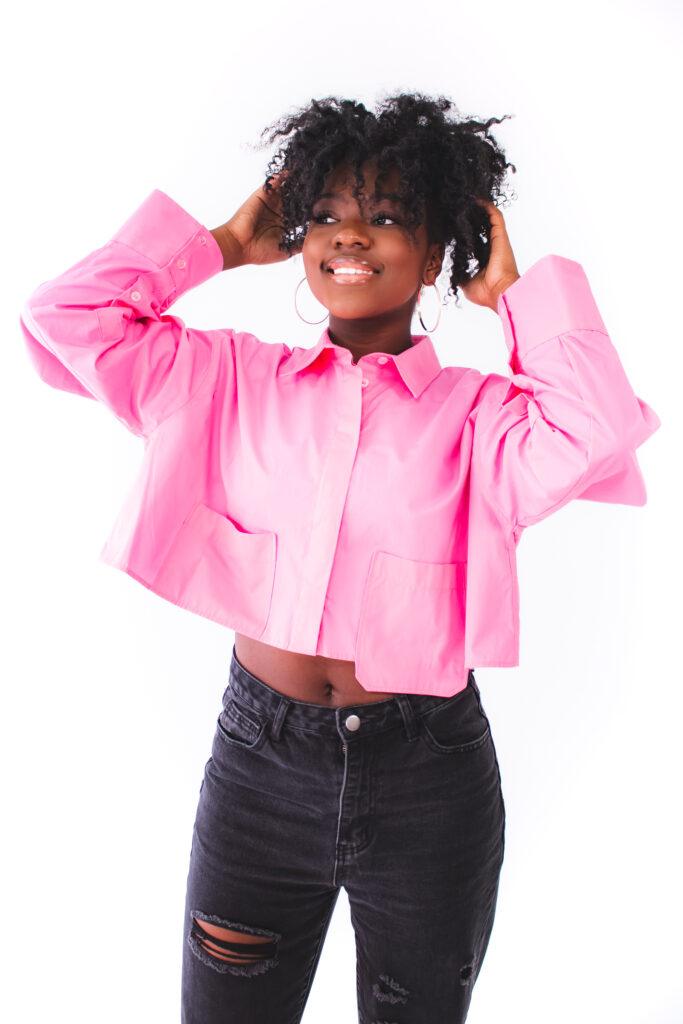 At Ôtentik, integrity encompasses the adherence to ethical and moral principles by everyone involved. Above all, integrity represents the wholeness and steadfastness of our endeavors. We firmly believe that integrity serves as the catalyst for harnessing diverse strengths that converge towards a shared objective, ultimately serving as the ultimate assurance for success.